Welcome! Witamy!

I'm Tadek and I'm the boss!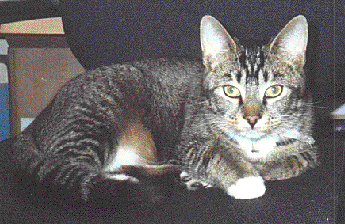 There are four of us residing with Mike and Fran.

Click on our names above to get all the info on me and my feline associates!

If it's pictures you want here I am entertaining my guests...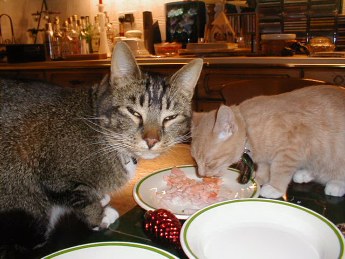 This is the bunch I have to put up with...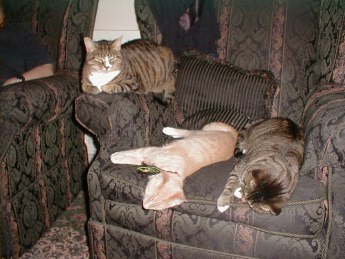 That kitten is dreadful...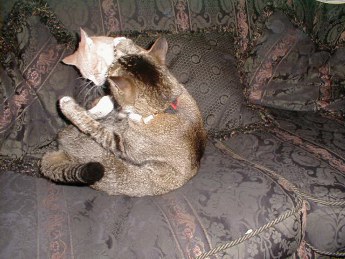 All I really want is this...